What is Heaven?
The Great Divorce by CS Lewis is a profound reflection on life after death.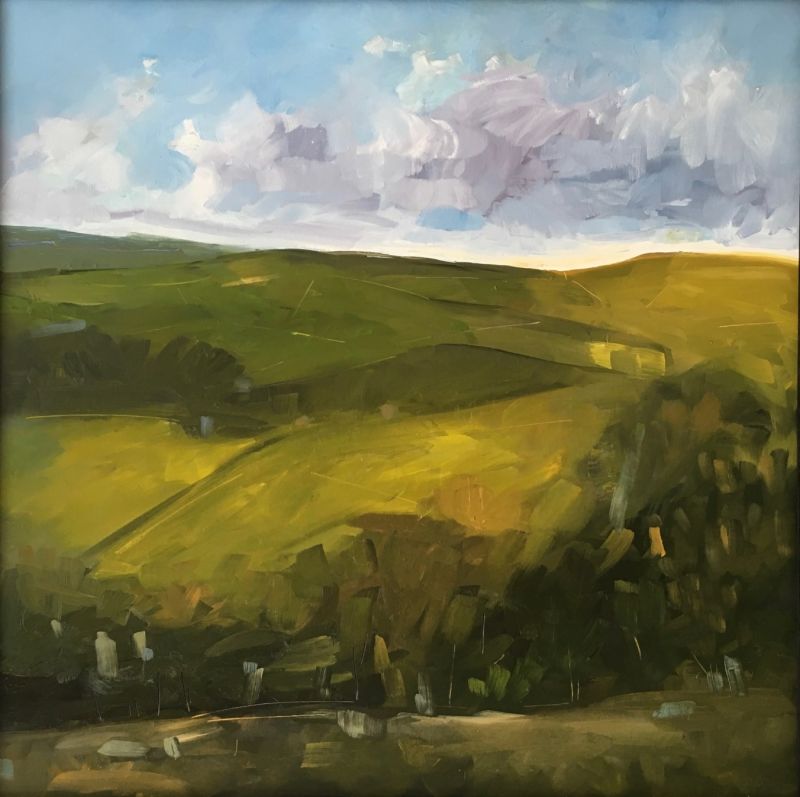 The Great Divorce by C S Lewis is a wonderful thought piece on the subject of what will happen after death. Lewis delights in taking worries or philosophical problems and turning them on their heads.
The first problem is our tendency to imagine heaven as somehow less real than ordinary life, all ghostly and spiritual. But, as Lewis shows us, this cannot be right; heaven cannot be less real than earthly reality - it must be more real. So, when the narrator arrives in heaven, on a day's bus trip from Hell, he finds he can barely walk, for the grass is too sharp for his feet.
The second problem is that, particularly today, we struggle to see how God can allow Hell to exist. But, as Lewis suggests, Hell can exist because God cannot force us to love. It is Hell that is ghostly and insubstantial, because people are free to choose not to love, and it is that failure that condemns them to their own Hell. So, after visiting Heaven most of the visitors return to Hell, not because they are not welcome, but because they cannot give themselves to love. This of course connects to this brilliant little Hasidic story (shared by John O'Brien):
A rabbi asked his students how they could tell when the dawn had come and morning prayers could be said. One student responded by saying, "When you can see the sheep on the hill." Another suggested that one can tell that the dawn has come when a person is able to distinguish between a fig tree and a grapevine. "No," said the wise one. "It is dawn when you can look into the faces of human beings and you have enough light within you to recognize them as your sisters and brothers."
The painting of the Peak District is by my friend, the artist David Beatson.